( or: working with little I's
or: Accepting vs. Questioning Reality )
Today I realised that living life in a way that is healthy both for the mind and the emotions, is finding the sweet balance between accepting reality the way it is, and allowing myself to question reality and strive to change what needs to be amended.
***
This understanding came in a mundane down to life way: a leaking shower head.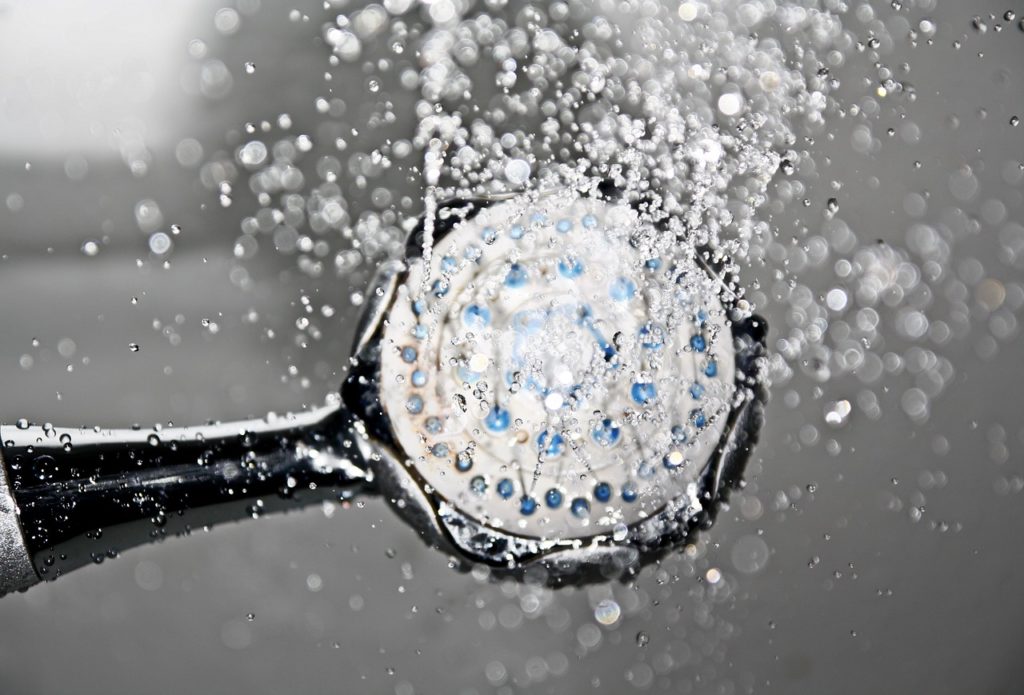 When I first came to Azule Sky house in porvorim, it was after living 4 months in a small basic Goan room on the river, with no running hot water. I would shower from a hot bucket with water that I boiled on the stove. So coming to this house, that actually had furnitures and a cook and a cleaner and running hot water in the shower, felt like a luxury. I was so thankful for the hot water that I wouldn't pay notice to the shower head itself and the leaking it had.
As March drew to an end in stuffy humid Goa, the weather became hotter and stickier and so after my long sweaty morning stretches I would no longer need that warm shower- just simply running  (cold) water, and a lot of it.
That was the first time, after using this shower for two weeks, that I started to question the leaky shower head. A shift in needs made a shift in attention, and the leak that my mind had noticed before but had not payed attention to, suddenly became apparent.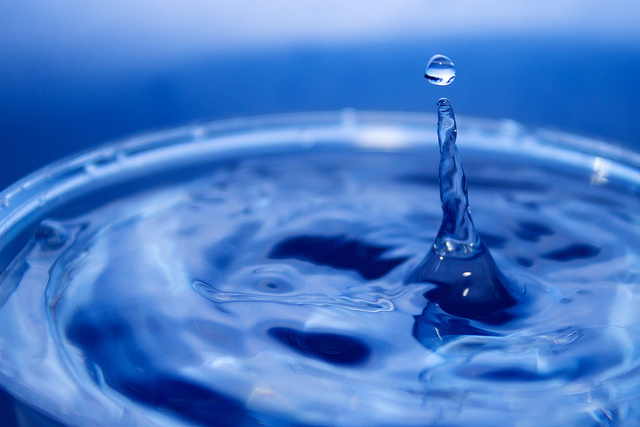 Then the little dictator inside me told me- "Don't be greedy now, you live in such a luxurious house, be grateful for having a normal shower at all. This is the way it has been from the moment you got here, and if it worked all along for sure it should still work now".
To tell you the truth- i was already quite content with how the shower was functioning already, and I would do just fine with a tiny leakage.
But a small voice in me, a small rebel, thought- "well, the fact that it has 'always' been like that, does not mean that it always 'has to be' like that".
Then a curious little one, joined hands with a problem solver one, and thought- "what will happen if i will try to screw the shower head back into the pipe, maybe it's only just unscrewed a little bit and that's why water are running away before getting to the shower head…"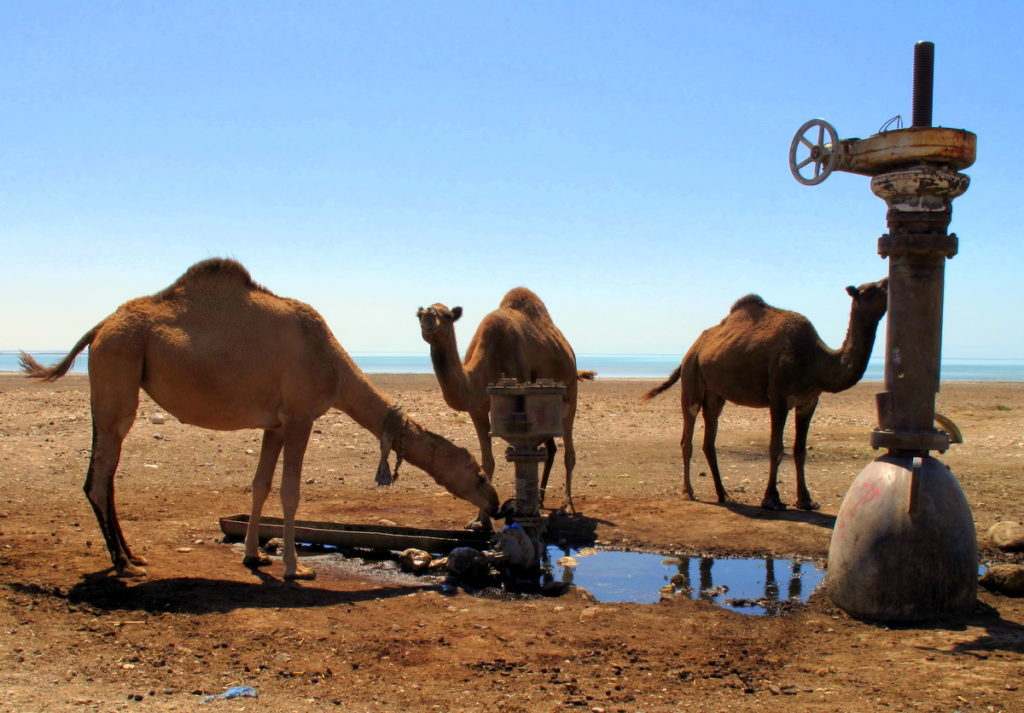 By the time they were uttering the word "bit" the leakage was already gone, since my hands act faster then the little I's can finish their sentence, since my body can follow all of these little ones line of thought all the way to the end, even before they finish uttering the actual words.
I was happy with the shower, leakage or not. But I feel that because I was so unattached to the result, it came to such an easy solution. It doesn't always go so easy, but also it has been such a great lesson to be learnt, that of had 'always' been like that does not mean that it always 'has' to be like that.
And that "HAVE TO" and "SHOULD" are such powerful potent words. Words that seldom lead to healthy consequences. Often these words (HAVE TO / SHOULD) come from the dictator in me, sitting on it's crown blabbering a list of unrealistic laws at me- SHOULDs and SHOULDEN'Ts, ALLOWED and NOT ALLOWED at me.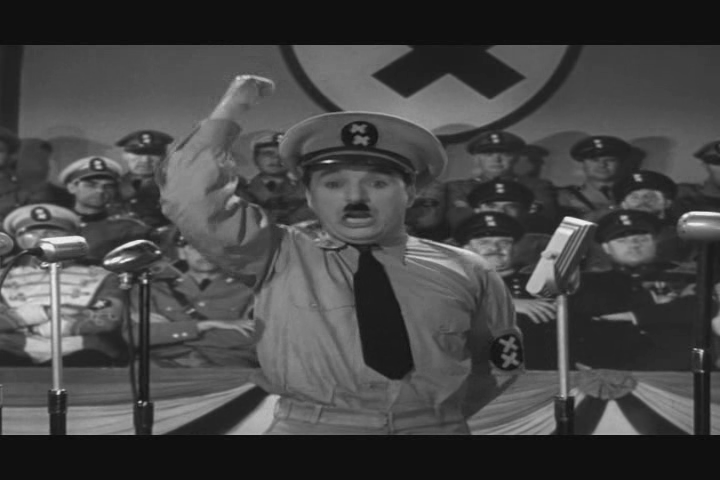 As Im breaking the NOT ALLOWED TO BE HAPPY and NOT ALLOWED TO SMILE and NOT ALLOWED TO BE IN JOY, I start to enjoy life. And it's not always a Patnem-river clinic life full of friends and nature joy. Sometimes it's a stuck-in-a-house need-to-work-in-front-of-a-screen daily life.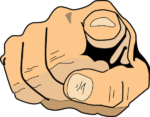 In the past few years I've been so sensitive to governments enforcing ridiculous laws upon it's citizens. In my home land, I cannot board a public transportation in Shabat (saturday)- because it does not exist. I should not buy, eat, or bring to the hospital bread in the "holy" days of Pesach (the jewish passover). I should not be naked in public. I cannot get away from the government's biometric database. So many weird should and shouldn't. I've been so invested in being angry at my undemocratic, fascist, police state, army forced, war induced country and politics. So invested in the outside world that it took me 31 years to recognise that the real big dictator is a voice in me.
Learning to live a healthy life is learning to recognise when this dictator speaks. It's to ask for what I want although The Dictator has been legislating upon me for years that I shouldn't be greedy, that I should be humble, that I should be submissive, that I should not ask questions and that I should not ask for what I need. Cause if I do, I will not be loved.
(subtitles for this video are available also in english, press on the gear button then choose subtitles and english. This is a part from a wonderful recommended movie called "La Belle Verte"- The Beautiful Green)
Time to recognise that I will be loved, even if and also because, I ask for what I want. Not to mean that my wish will always be fulfilled. But to mean that my happiness is not dependent in the fulfilment of my desires.
And as of the ridiculous state-government issue: I do not know. Apparently I was ready to drop society rules and taboos long before I was ready to recognise that I have some pretty shitty ridiculous laws of my own. Learning to live peacefully with this stalinist bolshevik ayatollah taliban religious jewish government is, firstly not blaming the outside, and firstly dealing with my own inner dictator and inner voices and little I's. And in the meanwhile, understanding that I HAVE A CHOISE (not cause i-have-to or must-do, but cause the choice is in my hand). I have a choice to get away from some of this ludicrous laws, I have a choice to disobey my own inner rules,  I have a choice to decide upon a healthy meaningful life. I have a choice to disobey my inner scolding dictator.