or: my perceived essence of Ireland
a foreigner journeying amongst roots that are not mine to bare
Being in Ireland, I now understand that there are so many different kinds of rain. They call it "summer", what's actually I consider- a winter. They call it warm, but actually it's cold. you can sit in the sunshine, and it would spray little mists of water on you from the clouds. and the clouds, they see them and say "gray and dense clouds are coming, it's gonna rain". but in my homeland, there is never a correlation between the clouds to rain. gray clouds coming from the shore, most of the time, would not mean rain in Israel.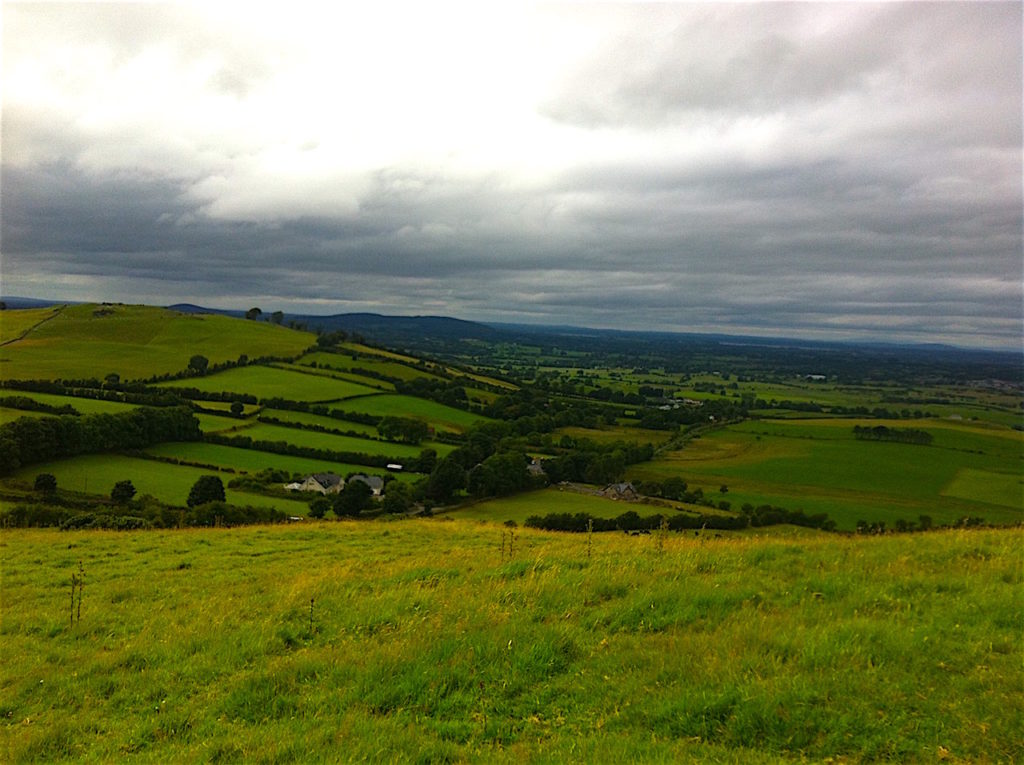 And the rain. the rain. it can pour, it can drip, it can sprinkle. it can shower, and it can lightly gently spray just a tiny mist. "if you don't like the weather", they say, "wait five minutes, and it will change". and they're right- they're right because it rains and then the sun shines back again. and again the rain, and forward returns the light, for a little glimpse, and then it's dark again. how come in this kind of my deemed winter- the sky is still bright at 10 pm? and how come the sun, she shines upon me as early as 4 am?
But they are also so wrong. if you don't like the weather, it will change, so quickly and unwarned. but the one thing that will stay the same- is exactly this kind of unpredictable weather – you can never really tell if the sun she will last… you can never really tell if a summer warm day is here to stay…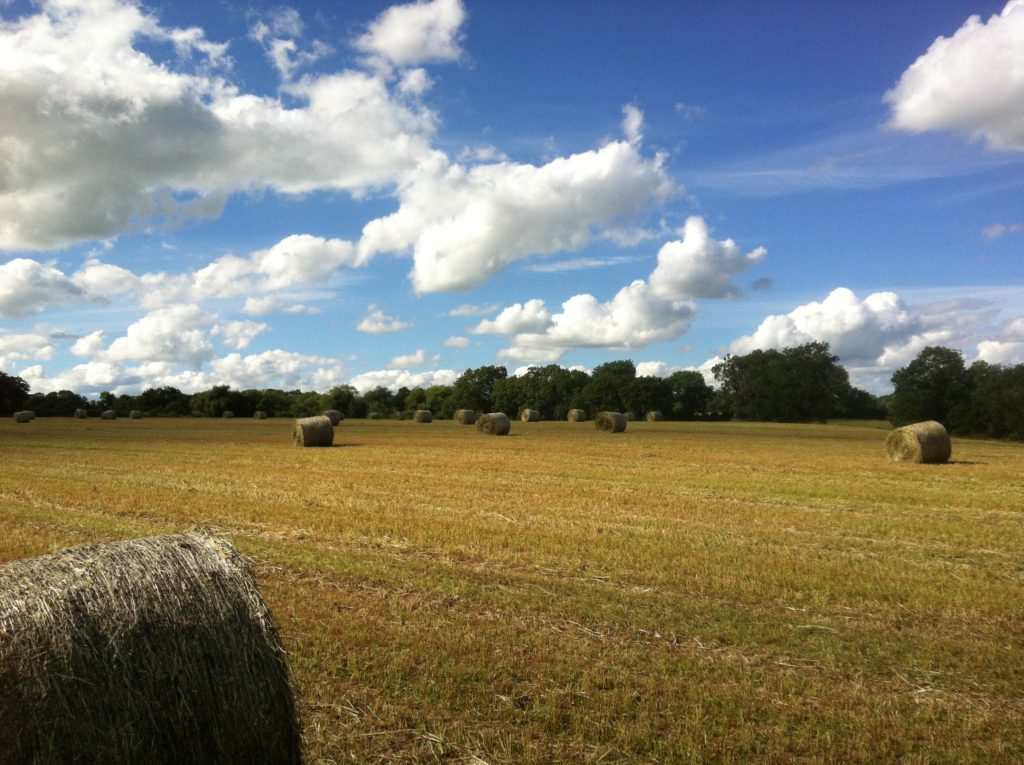 Being in Ireland, with the local language of calling a 5 euro note a "fiver" and ten a "tenner", sparing a few quids for the gas. what was that about? sorry, I didn't get the accent. the language is English but is sounds like a completely different language to the American English I grew hearing from my mother's tongue…
Being away in a foreign country I now understand, that a foreigner I will always be. A foreigner I am, even in my "holy" home town of Jerusalem, in my crazy home land of wars and disagreements and terror.
Being a foreigner in a big big island of Ireland, I now understand that foreign I will never be to the human touch. because the human beings that wish to connect, wish to relate, will never be foreign to you, and you shall not be foreign to them. because one heart connect us all, music of the soul, the beat of the drums. in a yurt, a yurrrrt (with a weird R pronunciation), drums circling all around, the beats and the gongs and the shakers, this body of mine swirls and turns, these feet of mine hit the ground to the rhythm, this heart of mine pounds oh how it pounds.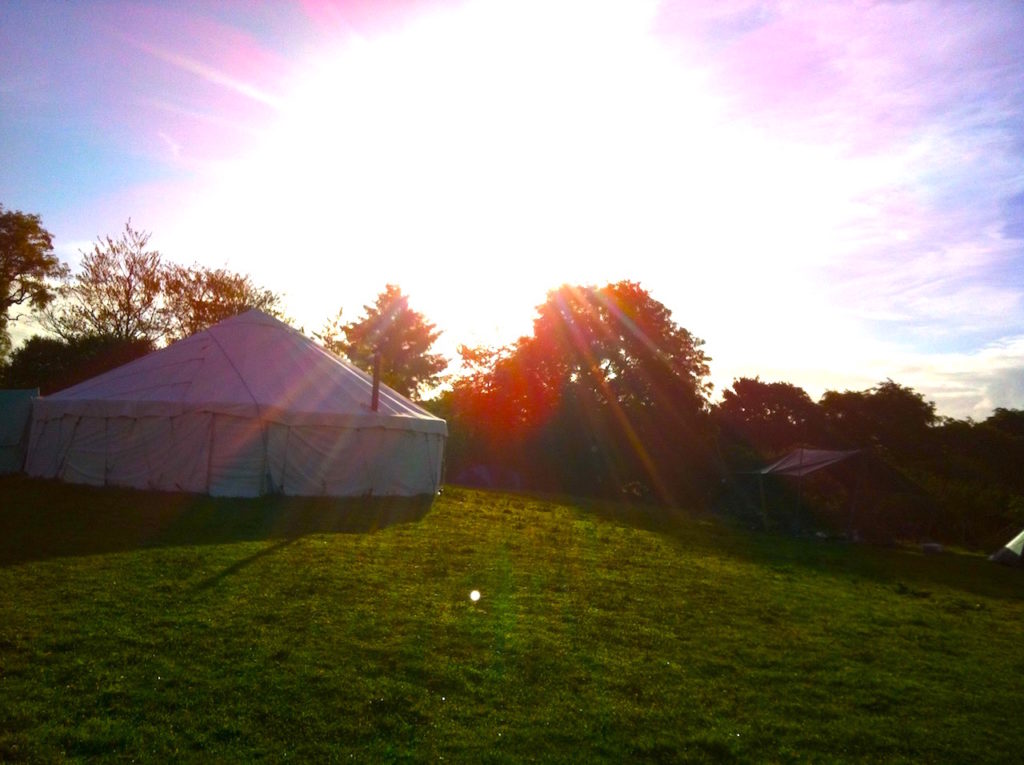 And I run outside to the wet grass. and barefoot I dance, the small lake is a witness, the sky above crying drops of weird ever-changable whether. and there I cry. and there I lough. and there I relate.
How can I relate to roots that are not mine to bare? how can I feel the ancestors of a culture that was not mine to be burn to? so I sing to the fire, with my foreign old hebrew language, and I speak my weird accented english. and I cry, and I lough and I pray and I sit and I meditate every morning. and I know, that I will never ever know. know what sun, what rain, what summer (or winter) really means. until I see them all, smell them all, inhale them all to my heart. until then, I will never know.
(hey, it's not about knowing…)